Congratulations to Peter R who becomes our latest solo glider pilot at Stratford on Avon Gliding Club.

Peter, an airline pilot, joined us at the end of the last soaring season along with his daughter, also a student sailplane pilot.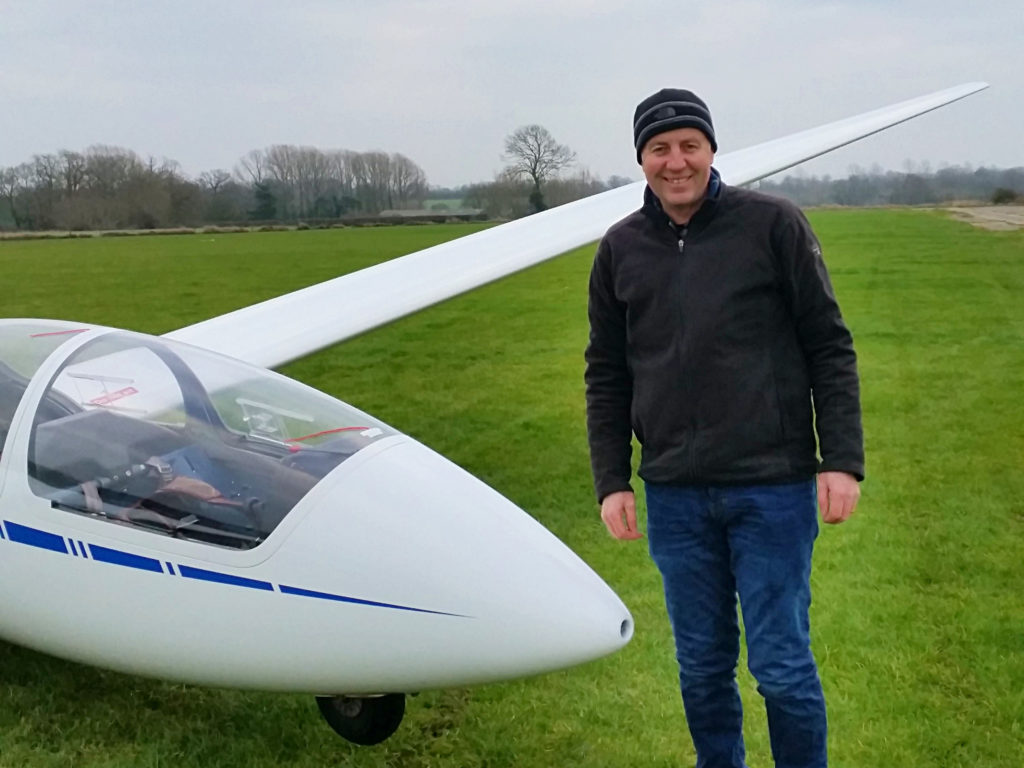 Peter was checked out for his first glider solo in some years by senior Stratford instructor Mike C. Peter took to the skies in one of our fleet K21s G-CLVU.

Well done Peter!