Well done to Stratford junior sailplane pilot Elliott who converted onto our Astir CS-77 single-seater G-FECO on Sunday.

Elliott who flew his first solo flight in April this year has since been flying our K13, K21s and SZD Junior club gliders. The Astir presents a more advanced, higher-performance, 15 meter glider with water ballast systems and retractable undercarriage.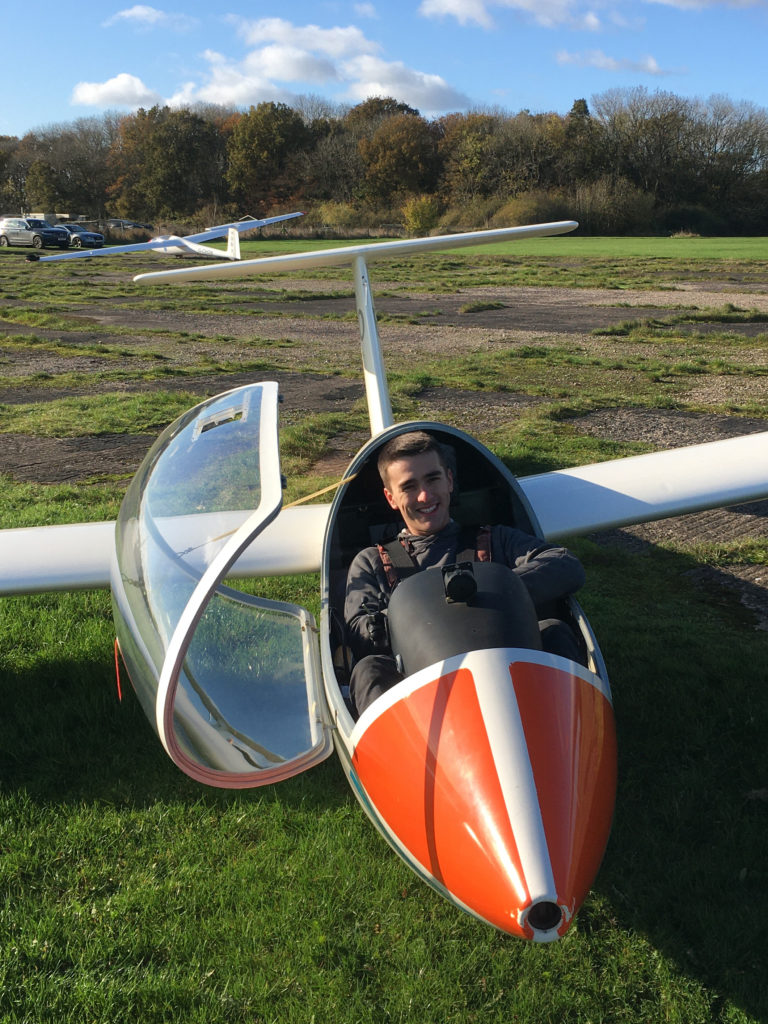 The Astir has good cross country performance and is often the type that our members will fly their first cross-country solo flight after gaining the BGA Bronze with cross-country endorsement.

Elliott will now be working towards the full Bronze so he can fly the Astir cross-country next season and also convert onto the club's LS4.

Well done Elliott!