Last weekend two of our junior glider pilots converted onto new sailplane types.

First was junior pilot Ben L who, fresh from completing his Silver C in a single flight in our Astir CS-77, converted on Saturday to our LS4 high-performance single seater.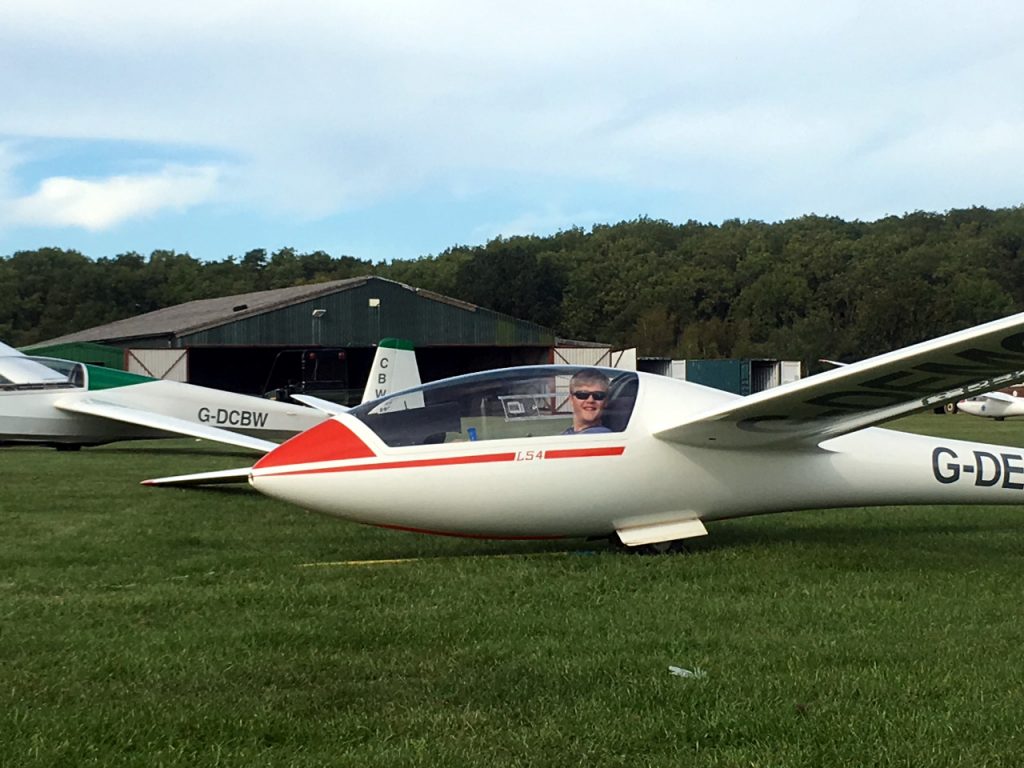 The following day, junior pilot Ed F who has previously flown our K21 and K13 single seater types converted onto our SZD Junior. The Junior is Ed's first single-seat glider type and paves the way to fleet progression and cross-country flying.