Student Junior Glider Pilots Emily and Alistair had their first experience of basic aerobatics as passengers with Dan B on Sunday at SoAGC.
They both thoroughly enjoyed their flights.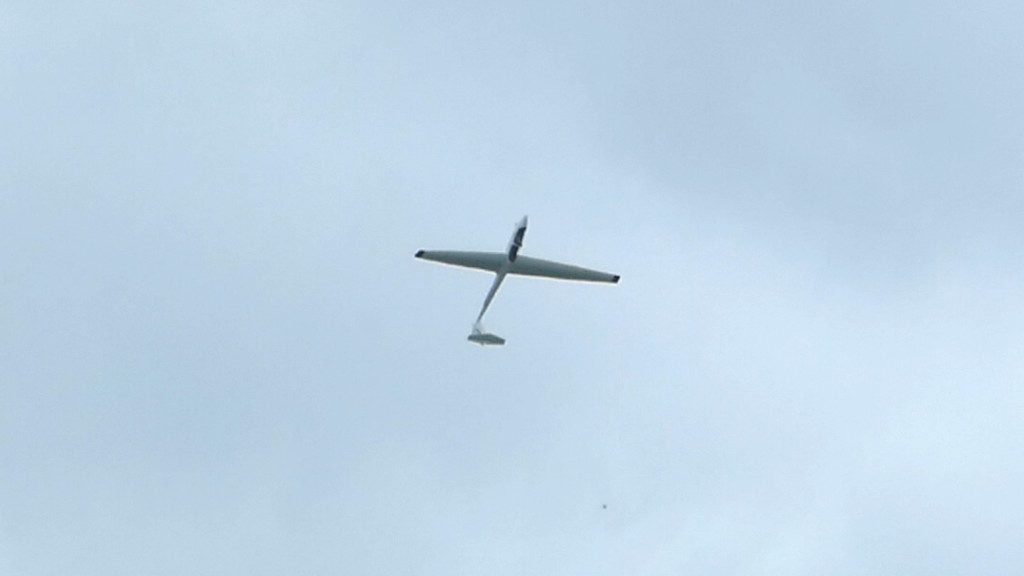 Aerobatic training is an option in the UK for post-solo pilots within the BGA and to the British Aerobatic Association competitive standards.
Most two-seat training gliders in the UK are capable of at least basic aerobatics. Stratford on Avon Gliding currently club operate two K21 gliders which can perform the BAeA basic figures.