On Thursday, Junior sailplane pilot Elliot flew his first solo flight in a glider launched from Stratford on Avon Gliding club.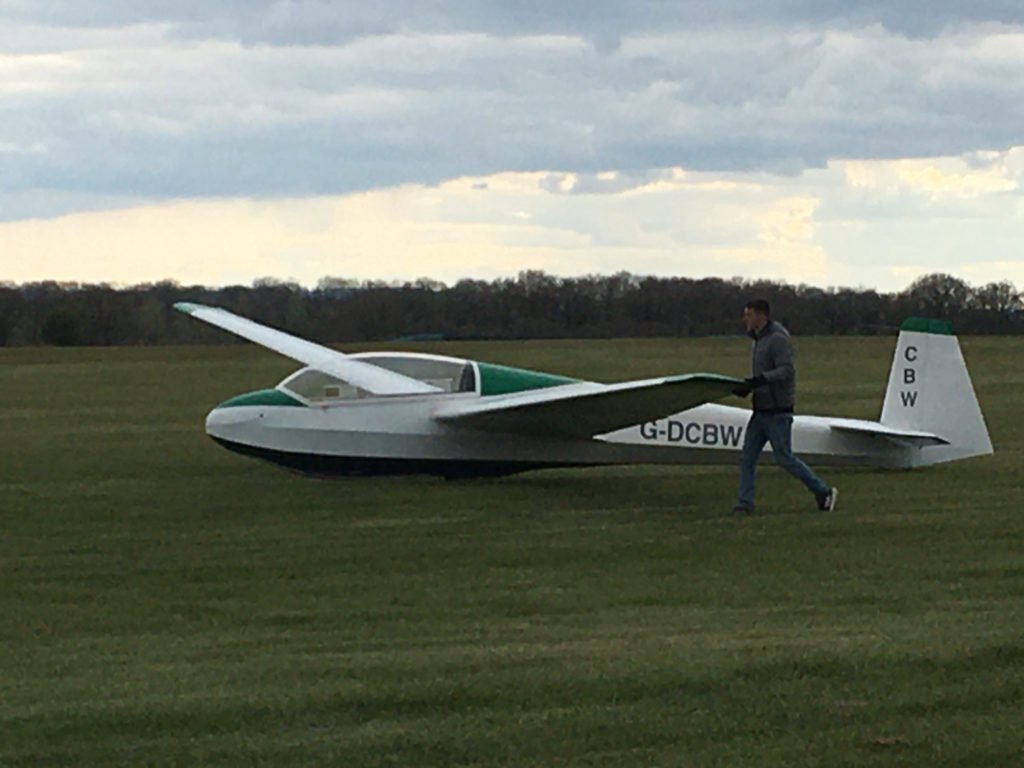 Elliot, who has been learning to fly at Snitterfield Airfield, launched on the winch in K13 G-DCBW and promptly went off for a 30 minute soaring flight above the Warwickshire countryside.

Stratford on Avon Gliding club is a Junior Gliding centre offering a range of programs and opportunities for young pilots aged 14-26 to take part in sport aviation at discounted cost.

Well done Elliot!