The dates for our 2015 Gliding Courses have been announced.
Whether it is your first time gliding or you are returning to fly with us again, you can book a weeks course for just £450 or one-day courses for £130.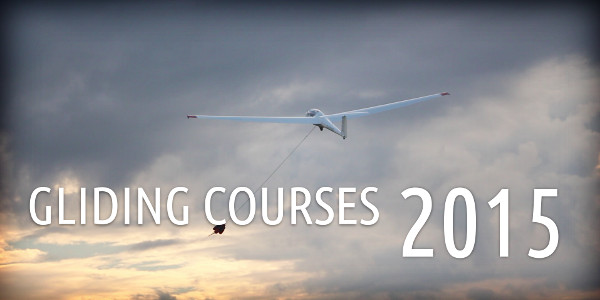 The bookable weeks are:
Monday 8th June
Monday 6th July
Monday 10th August
Book now as availability is limited. Contact Ian Kennedy for availability and booking.